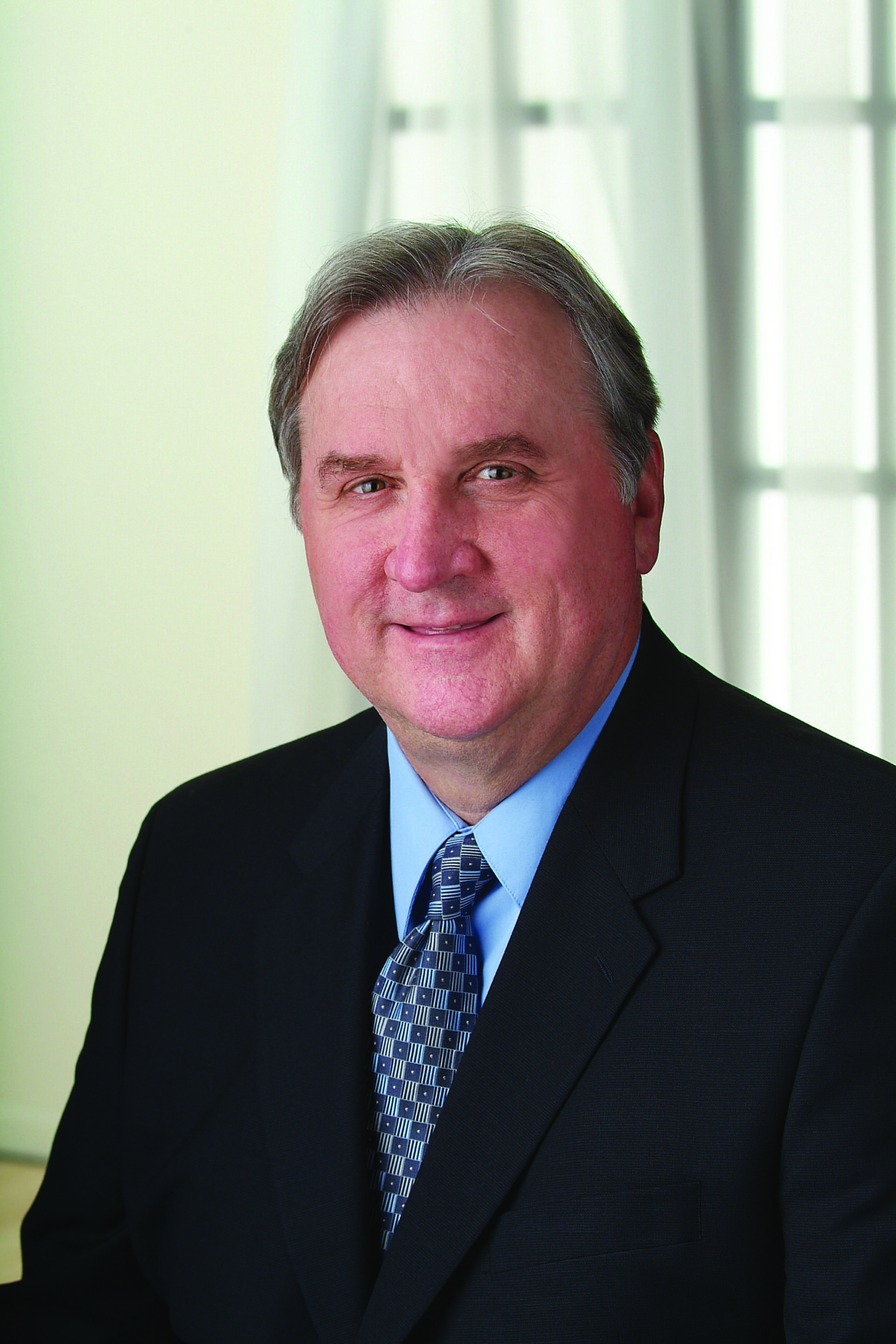 Michael Lattner DDS

Education:

University of Iowa Doctorate of Dental Surgery

About:
Dr. Lattner was born and raised in Dubuque Iowa and attended St. Columbkille's Grade School and Wahlert Catholic High School. He attended the University of Iowa from 1971- 1979 while receiving a Bachelor of Science Degree in 1975 and a Doctorate of Dental Surgery degree in 1979. After that he served on active duty in the United States Air Force as a dentist from 1979 – 2000. He was stationed at four different bases in the U.S. and four bases in foreign Countries including California, Texas, South Carolina, Illinois, Turkey, The Netherlands, Great Britain and Germany.
Dr. Lattner attended a prosthodontic specialty residency from 1991- 1994 and achieved a Master of the Science of Dentistry degree from the University of Texas Health Science Center at San Antonio. He received a specialty Board Certification from the American Board of Prosthodontics in 1996. Dr. Lattner then served in professional dental education as an Adjunct Professor of Prosthodontics at the University of Iowa College of Dentistry from 2002- 2008. He has provided specialty and general dental services in private practice in Dubuque since 2000.