Meet Our Team
Our professionals have the highest levels of accreditation and provide the best care to our patients. You'll feel comfortable and welcome at our office from the moment you arrive.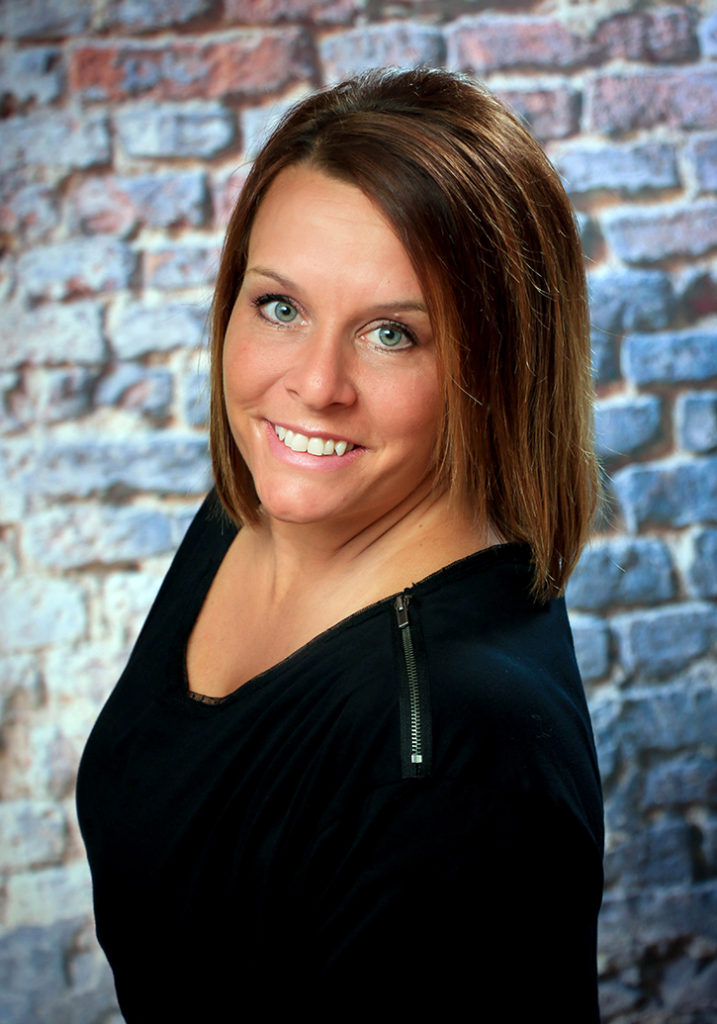 Sarah
Dental Hygienist
Sarah has a dental assisting degree with NICC and a dental hygiene degree with Hawkeye Community College. She has been practicing dentistry for over 20 years. Sara likes the one-on-one personal aspect of working with patients and making a difference in someone's overall health. Her patient philosophy is to give the patient the information they need to better themselves and let them do what they want with that information. In her free time, she enjoys boating and spending time with her family and friends.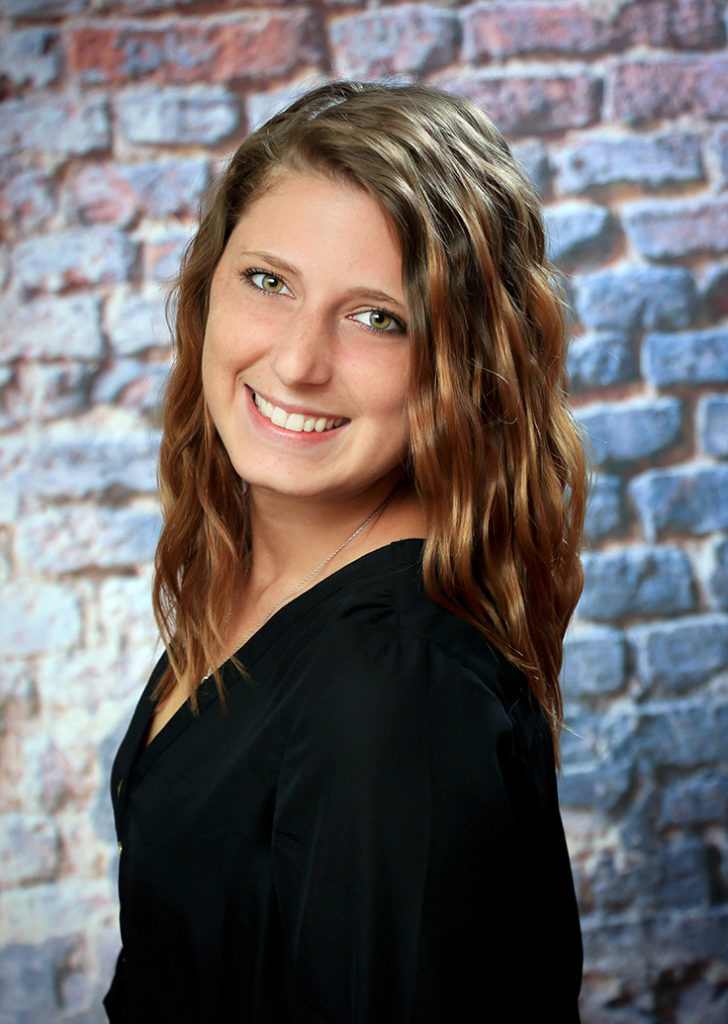 Jami
Office Manager/ Certified Dental Assistant
Jami has her dental assisting degree with NICC. She has been a dental assistant for 11 years. Jami enjoys helping people feel better about themselves when they have a great smile. Jami strives to provide great care with a friendly smile. She enjoys spending time with her husband, 2 children and 2 dogs. She likes to spend time on the river and travel with her family.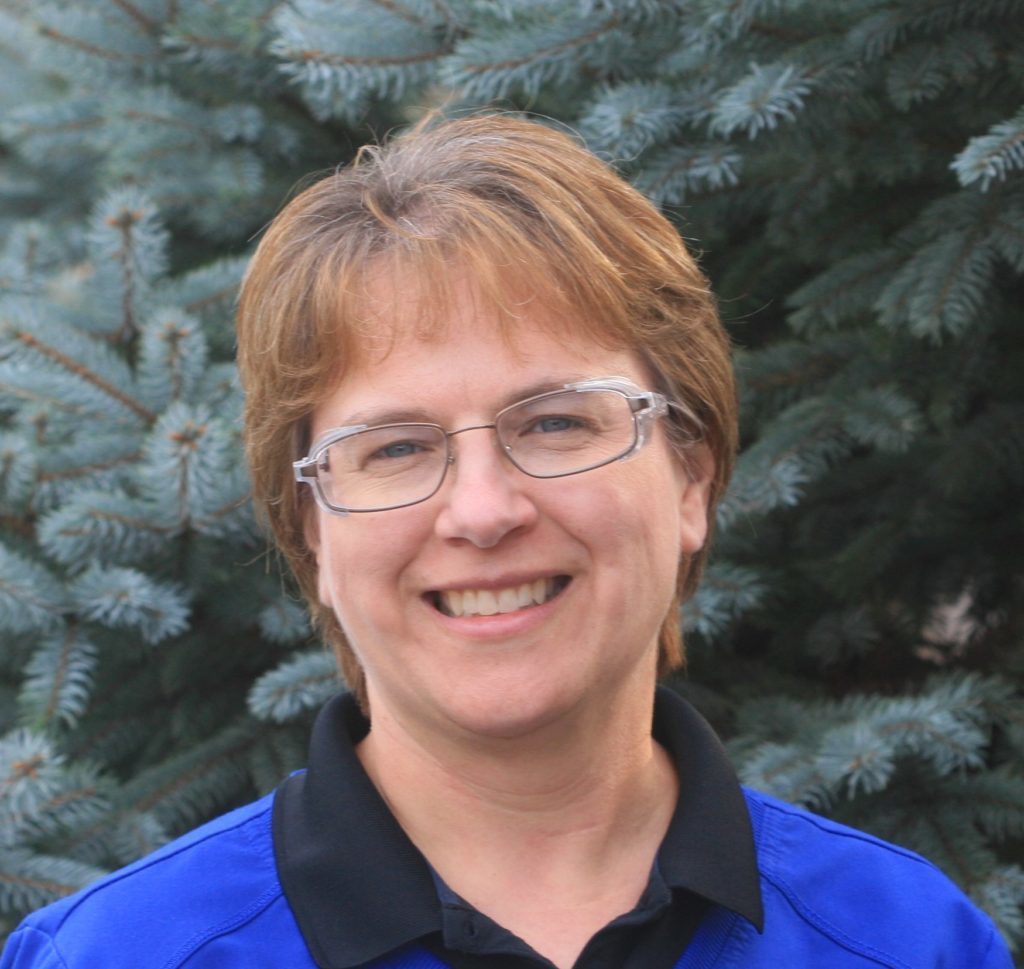 Rhonda
Certified/Registered/EF Dental Assistant
Rhonda has a dental assisting degree from NICC. Rhonda has over 30 years of chair side assisting experience and training occlusion, setting up articulations and doing lab work with bite splints and denture preparation. Rhonda went into the dental field because she is passionate about helping patients rehabilitate their mouths back to function & help create beautiful aesthetic results. Rhonda enjoys reading, and spending time with her husband, two grown children and their cat, Leo.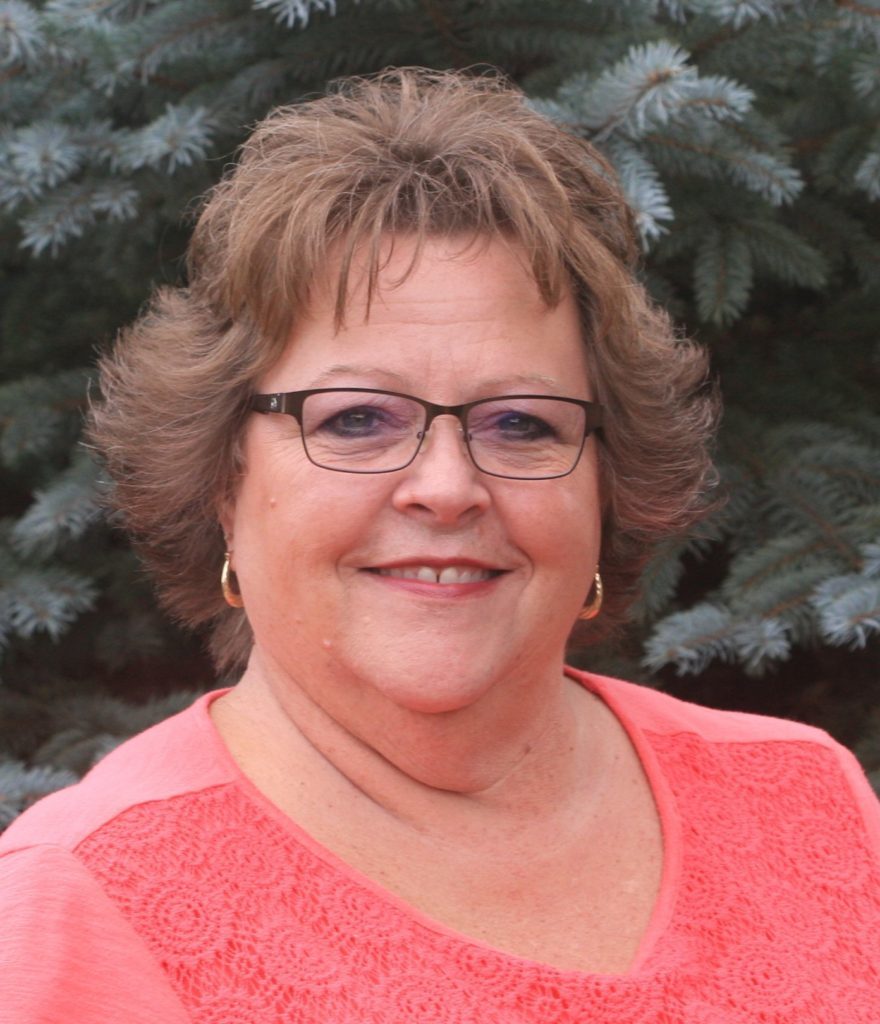 Mary
Office Coordinator
Mary has over forty years of experience in the medical and dental fields. She loves working with people and helping them understand the financial aspects of dentistry. Mary strives to help patients understand the costs and financial aspects of their dental care in a caring, compassionate and professional way. She is always there to listen and always has a smile on her face. She lives in Dubuque with her husband Mike and has two married sons and five grandchildren. Blake, Cole, Rebekah, Ethan and Thomas. Mary enjoys swimming in her pool and spending time with her children and grandchildren.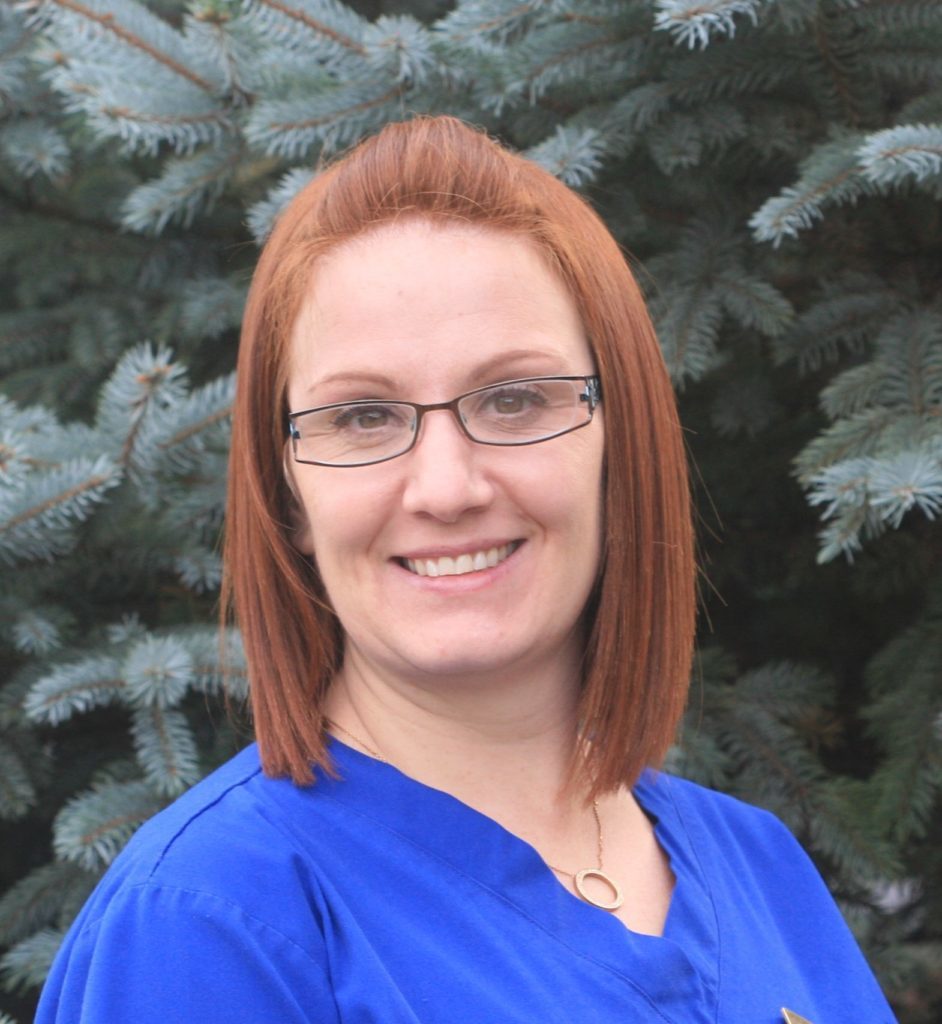 Amanda
Registered/EF Dental Assistant
Amanda has been a dental assistant for over 15 years. Amanda has been trained in expanded functions since 2009. Amanda takes pride in helping to provide a calm and comfortable dental experience for all patients. Amanda's fiancé Jeremy and her two children raise chickens and ducks on their hobby farm. In her free time, she enjoys camping, fishing, riding horses and spending time with family and friends.